Meet the client: Hockley Hustle
An annual music and arts festival in Hockley - A small area in central Nottingham.

Often referred to as "The Hustle", the eclectic urban festival packs over 300 acts into 30 different bars, pubs and venues across the Hockley streets spanning a total of 18 hours for one manic day of music, arts and fundraising.

Hockley Hustle's aims are simple: To spotlight local talent, represent Notts culture and donate all the proceedings to local Nottingham Charities.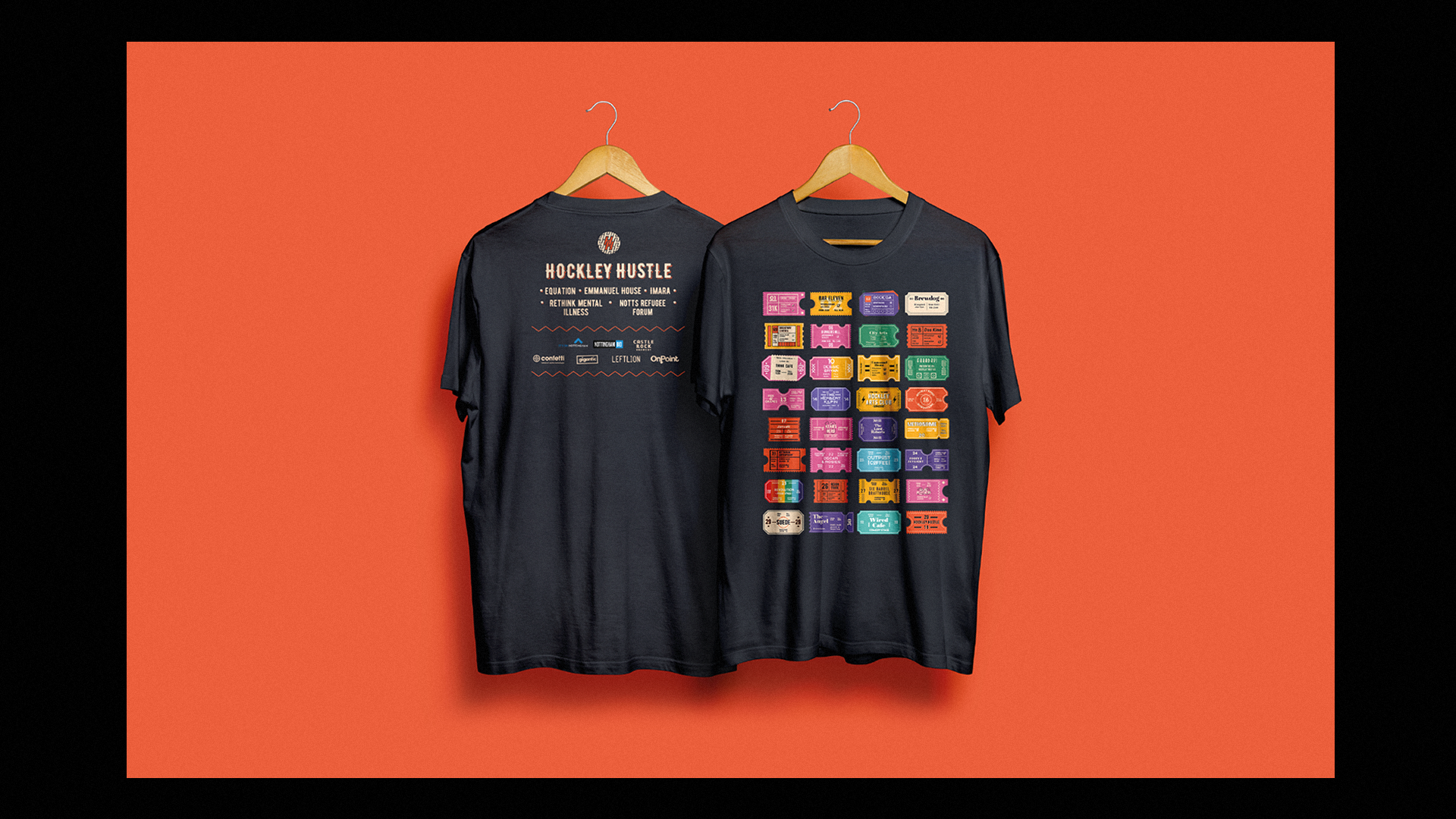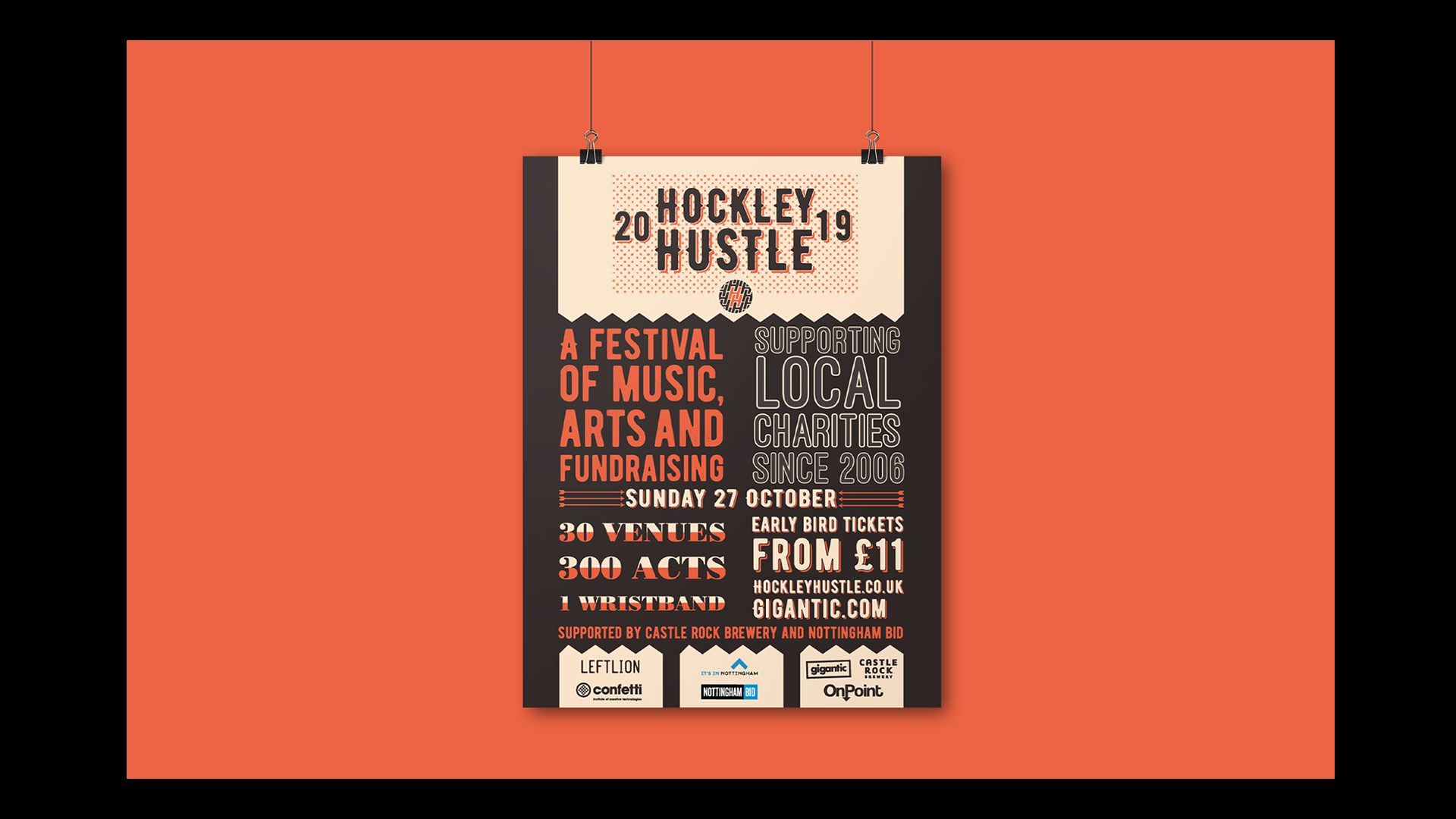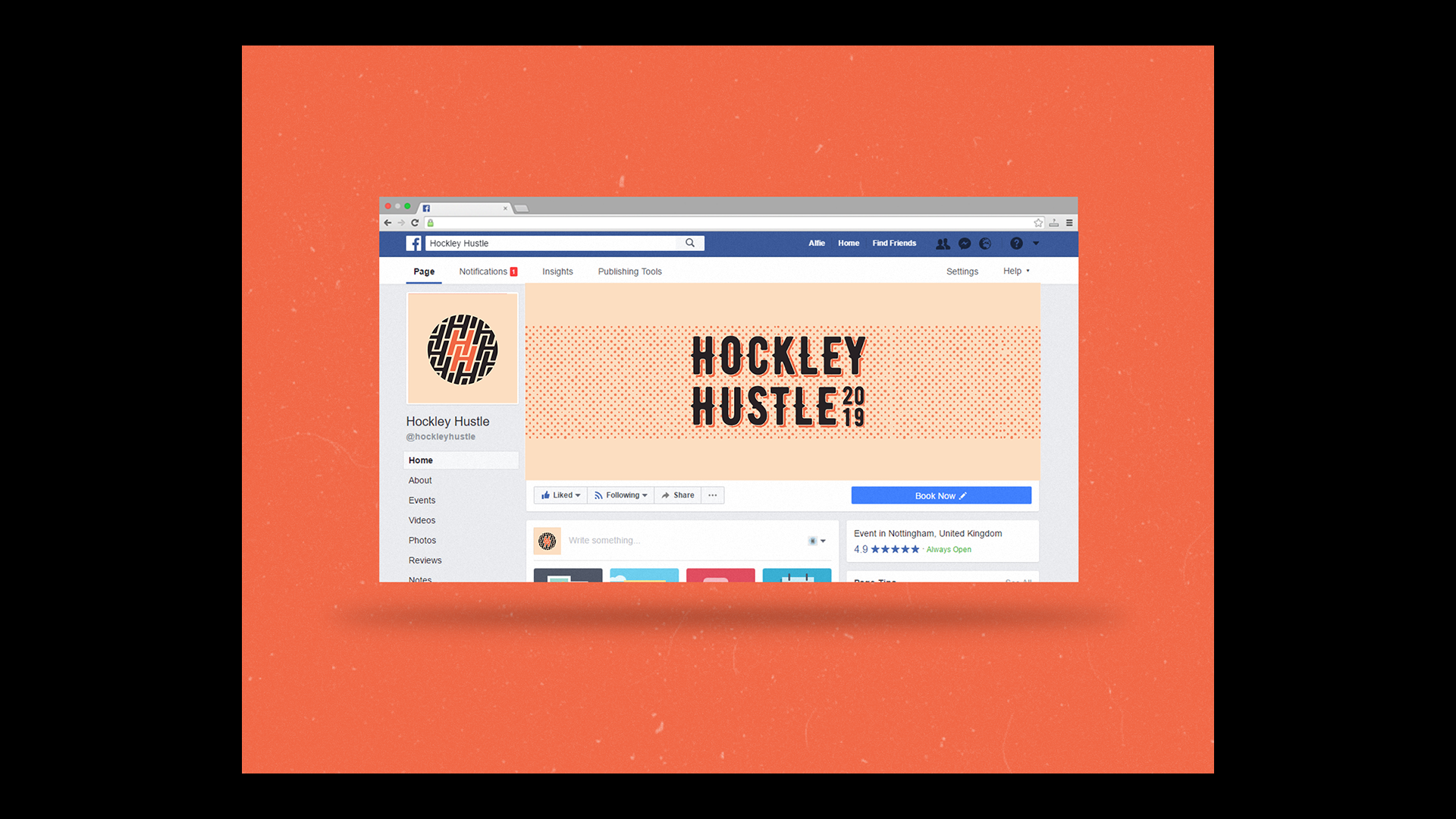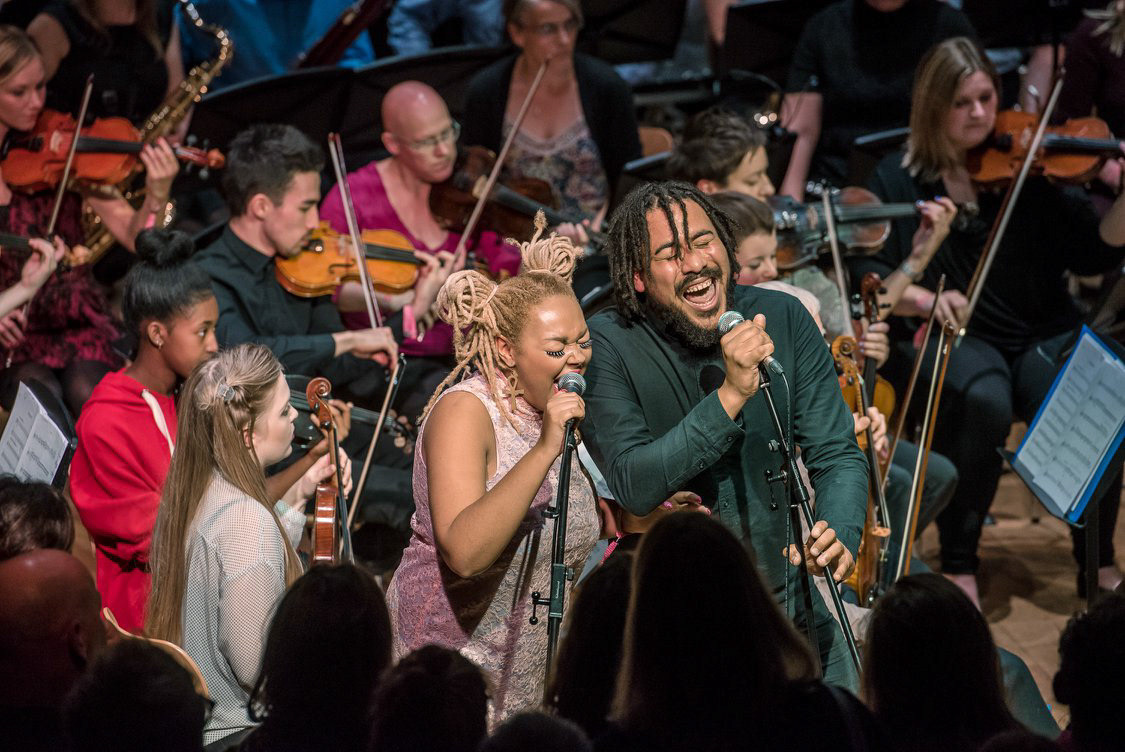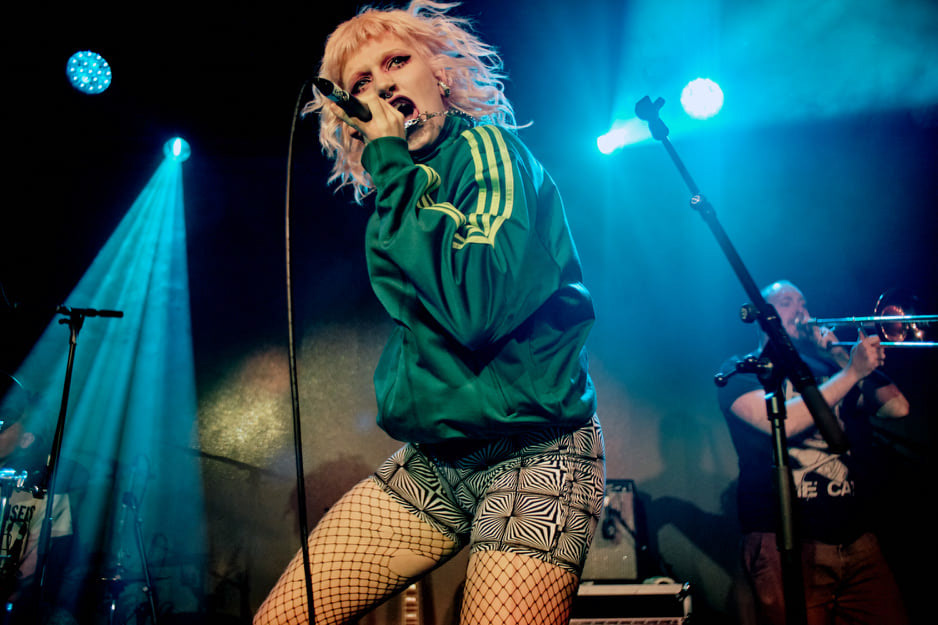 I wanted to explore how I could make the venues a more prominent part of the festival.
I wanted each venue to feel like its own mini-festival. They all had a unique lineup, promoter and a range of food and drinks. The problem to solve became how you can get this across to the audience without creating large volumes of work and complex information structures.
My solution was inspired by vintage train tickets in which I designed each venue their very own ticket that reflected the vibe of the venue.