An interactive exhibition encouraging positive action toward Climate Change. 
This is the final piece for my MA in Animation at NTU. "Postcards from 2050" aspires to create action among the general public by showing how carbon-positive lifestyle changes can lead to a greater quality of life. It also shows the future we may face if we fail to take action.
All work shown below is 3D depictions made in Unreal Engine 5.0
The postcards feature a 3D landscape that can be adjusted to display two versions of the future.
This will also be an immersive experience as a playable VR game.

The game brings the audience in direct contact with their potential future and provides realistic ideas for how people can change their habits.

Participants will be asked questions about their lifestyle and a projection of the future will appear based on their answers.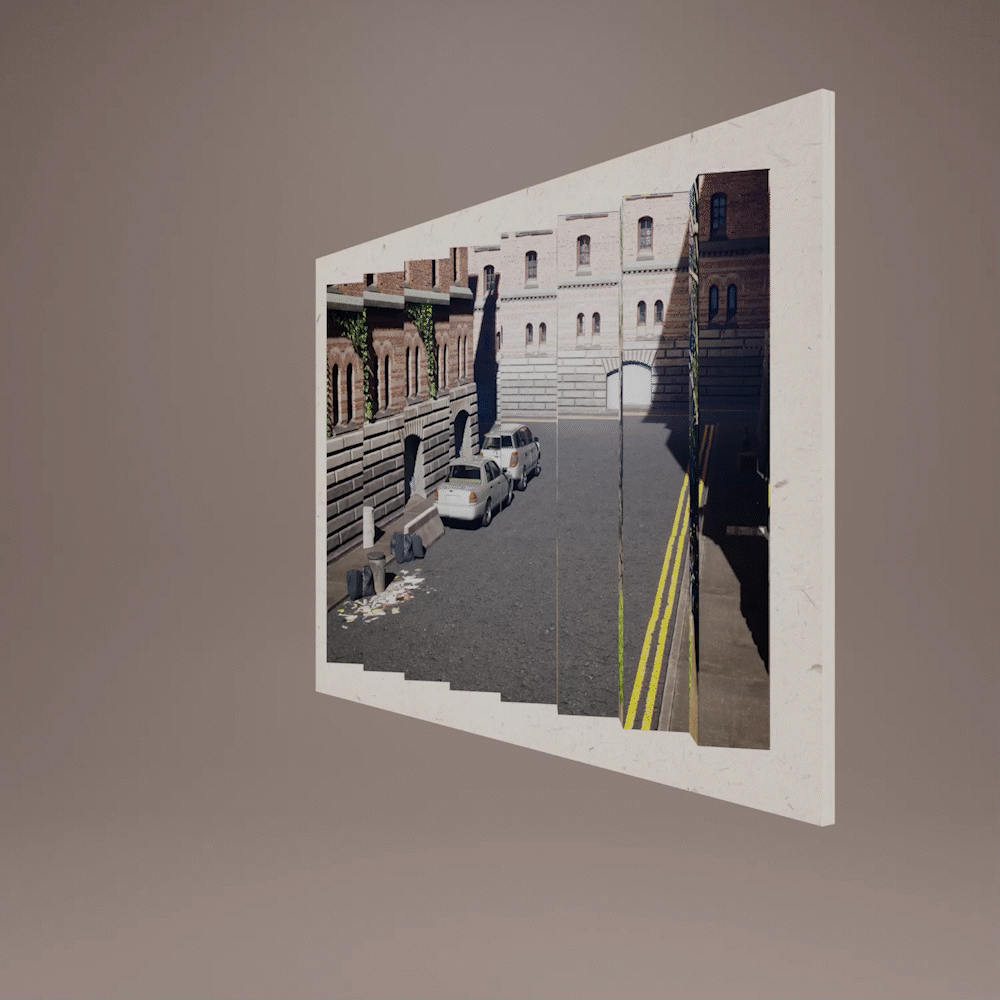 I began this project with no knowledge of 3D and have built this interactive world from the ground up using Unreal Engine 5.0 and Blender. The work took 5 months to complete and is currently my most ambitious project yet.